We aim to serve you the best way we can, and have an expert team at hand to cater to your queries at all times! This team is available to guide you thoroughly, no matter what your enquiry is. You can contact us for support in any way you want, whether it's by phone, fax, or email.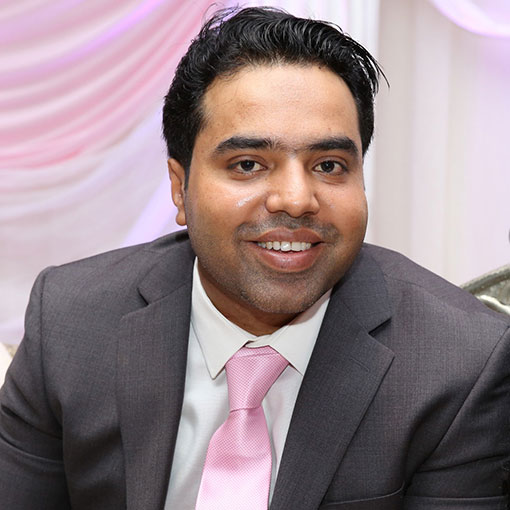 As chairman of the board of directors and founder of Syed Group Of Companies, Mr. Syed Raheel Shahzad leads the company with his extensive experience in the field.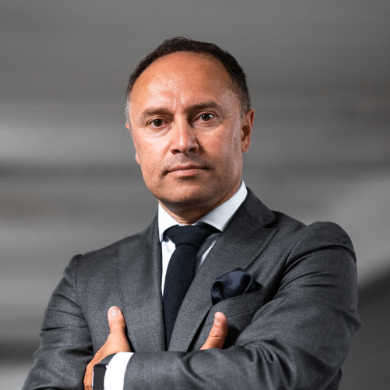 It is our commitment and desire to establish trust and a long lasting relationship with our clients. We take pride in knowing that our clients keep returning to us for real estate advice.
Trust, honesty and transparency are pillars of our dealings with the clients and are well versed in all kind of real estate needs.
My main expertise are in commercial properties. 2 times winner of top consultant award
Graduated from Preston university. I am top real estate blogger of Pakistan
MBA Executive with knowledge of all major real estate developers and future growth prospects