We are a property portal which aims to take Pakistani real estate to another level of excellence.
The internet has revolutionised almost every sector, and real estate should be no different. So, we directly connect buyers with sellers and tenants with landlords to make the whole property process as simple as possible. Whatever your property buying or selling requirements are, we give you a large number of options to cater to them.
We believe that no one should have to go through the hassle of running around and having to go to multiple resources to make any property transaction, no matter how big or small. Our aim is to make things easier for you, so you can make property decisions by just exploring our website.
Another major goal is to make Pakistani property accessible to all. Whether you're a businessman, a corporate employee, a widow, or an overseas Pakistani looking for property in Pakistan, we cater to your real estate needs by connecting you with a vast database of sellers. With Alsadat Property, you can check out property options from all over Pakistan in one place!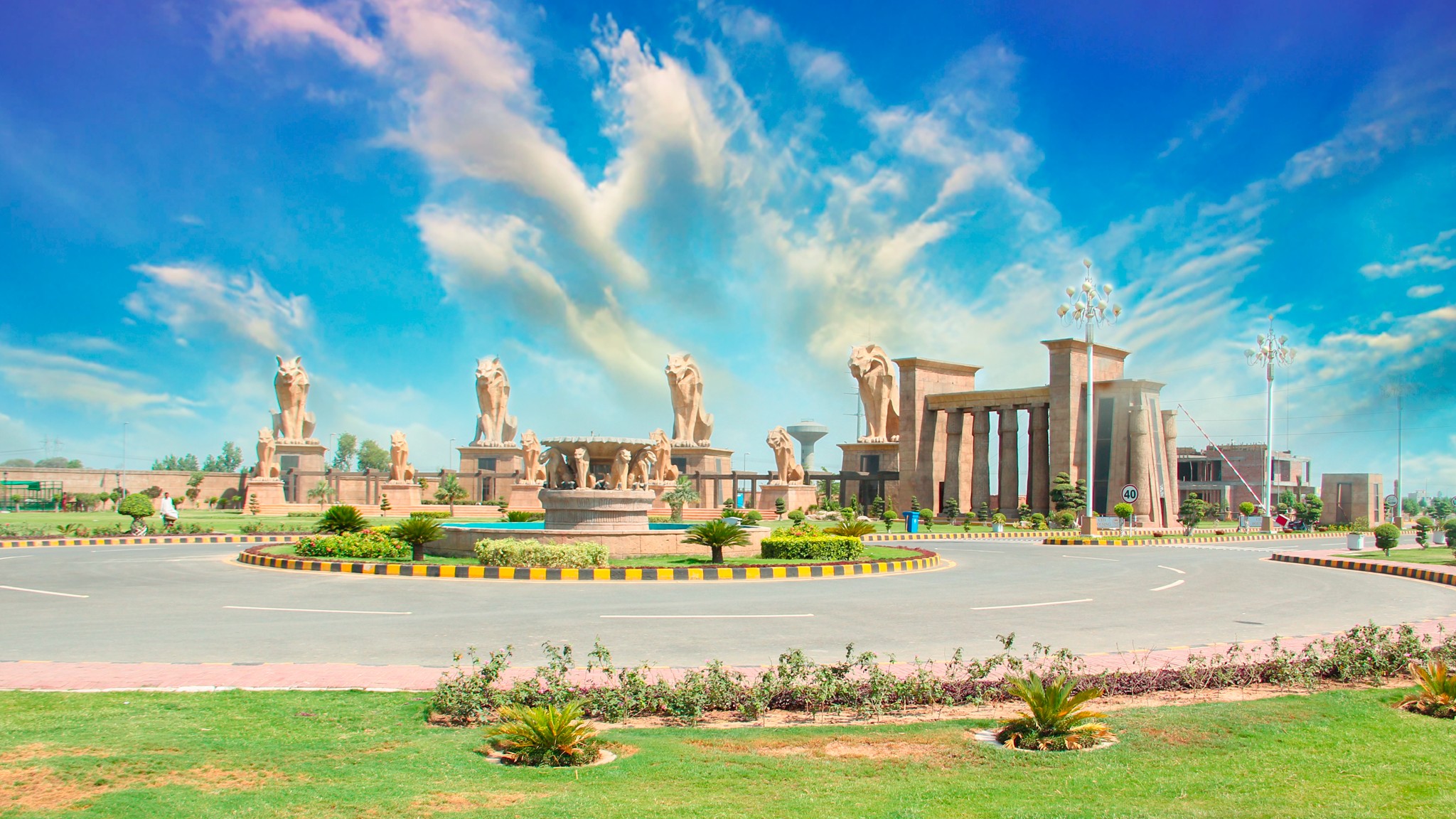 Understanding the pulse of the local market is necessary to achieve our goals and become a worthy member of the industry. We have utilised market research and extensive data analysis to present the best property solutions in the form of a portal that is user-friendly and accessible for everyone.
Imagine having access to the real estate market of Pakistan in the palm of your hand! That's what Alsadat Property is giving you. Our highly qualified team is working to provide a premium property experience in the most convenient way.